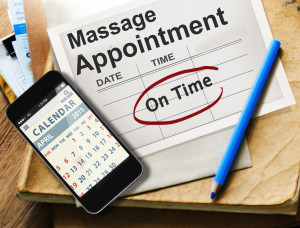 Using Cliniko's online booking system you can now book yourself in for a massage anytime, 24 hours a day, 7 days a week! A hassle free way that allows you to browse available times, schedule regular sessions and look for last minute appointments. No playing phone tag or waiting till the morning to call! Online bookings work on most devices including phone, tablet or computer. If you prefer to make an appointment by phone, click here for contact details.
How to book an appointment online
Select a service from the menu – eg.1 hour, 90 minute or 30 minute massage etc. (Clinic or mobile)
Select a date and choose from the appointment times avaliable.
You will be asked to enter contact information including your name, address, email and phone number. You have the option to save this information for future bookings.
You you will receive an email confirmation of the booking and have the option of printing it out and/or adding it to your calender.
Payment made on the day of your appointment. Click here for payment options.